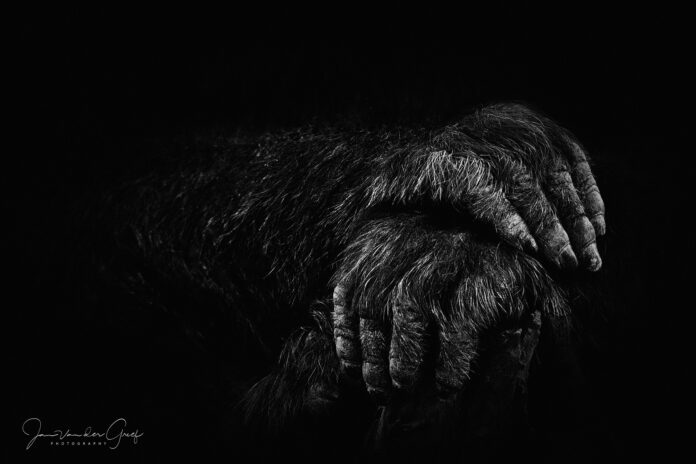 From my childhood I remember a repetitive dream in which I was an eagle, flying high in a limitless sky, feeling as light as a feather and looking at the world below. I felt overview, focus and a deep understanding of all there is and ever will be. It was a state of absence of time, peace and ultimate freedom, an experience of the indescribable feeling of Oneness, undivided Wholeness of being,
Sometimes when I am out in nature suddenly an intense sense of harmony and coherence overwhelms me, the oneness feeling as experienced in my repetitive dream. For instance, when I have eye-to-eye contact with an animal our souls connect.
These encounters of wonder initiated my quest into the mystery of being that recently resulted in the publication of my book Beyond Oneness.
Over time the feeling of Beyond Oneness became synonymous for me with the 'indescribable' from which we are born and to which we return. A symbolic and metaphoric description of the indescribable can be found in various ancient faith traditions, religions and ancient wisdom. In my life I have been attracted to insights in what connects us all beyond religious descriptions. They all point to something that is endlessly bigger than ourselves.
In the book my experiences have been aligned in a rhythm of themes: birth of life, flow, metamorphosis, inner stillness, essence, beyond form and limitless life.
The theme Essence covers images from Africa and induced a shift in my focus from birds towards mammals. The strong earth energy in this continent made me feel at home close to the essence of all life.
African energy became my gateway to sense the connection with all living creatures in the universe. When I met an old baboon one day in Marataba (South Africa), it became a memorable event. The moment he crossed his hands and watched me closely in the eye, a feeling of wisdom and compassion overwhelmed me and I realized that compassion is born out of the essence of Oneness.
In these days of social distancing, although sometimes at the surface it seems different, the isolation gives us time to reflect on our inner world and makes us more aware of the importance of feeling the deep interconnectedness with other humans, compassion at work!